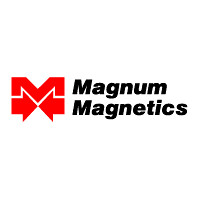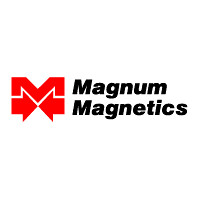 Vinyl sign supplies

Graphic Products is proud to announce the addition of vinyl sign supplies to our company.

Vinyl-

Available in 15", 24" and 36" rolls.

Available in cut-by-the-yard, 10yd and 50yd lengths

Most colors available next day



Magnetic Material-

Available in 24" width

Lengths in cut-by-the-yard, 25ft and 50ft          rolls

Accessories-


- Application fluid

- Squeegees

- Transfer tape
Various substrates available- please call for full range and pricing information.

Vinyl Available in cut , 10 yd and 50yd rolls

Graphic Products

320 B Northgate Dr




Warrendale,PA 15086

graphic_products@yahoo.com

Phone: (724) 935-6600

Fax: (724) 935-6266

Office Hours:

8:00am to 4:30pm

Monday thru Friday

Payment Options:

Visa and Mastercard accepted

Prompt Quotes:

Email or Call